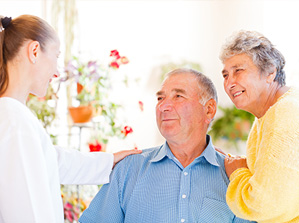 FAMILY CENTERED THERAPY
We strive to establish relationships with families, caregivers, and other professionals to ensure that our client's needs are met. Delivering high quality and ethical intervention to our patients is our primary goal.
Because both therapists, Lindsay Thomas and Tara Green are very family oriented, they understand the importance of considering the unique family dynamic to find what works best to address the needs of the individual being treated. With more than seven years of experience under each of their therapy belts, both Lindsay and Tara understand the need for family centered therapy and aim to provide just that!
MEET OUR THERAPISTS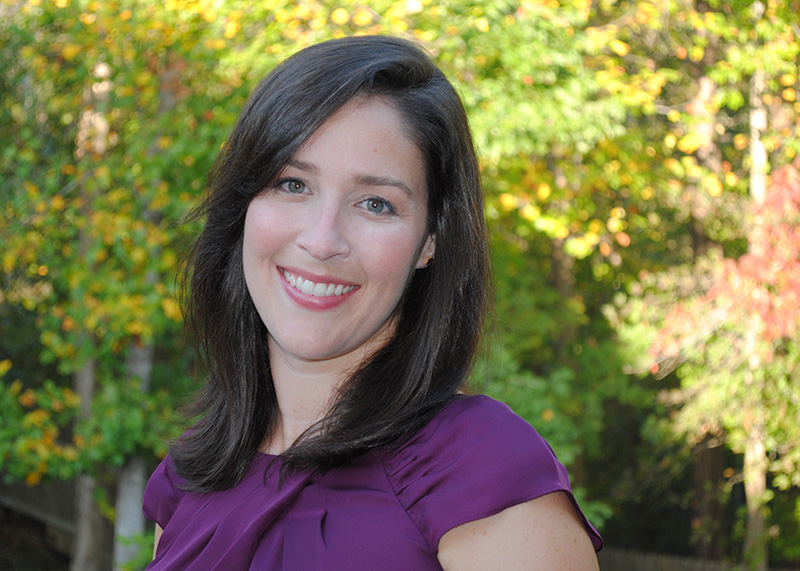 TARA GREEN
SPEECH PATHOLOGIST
Tara was raised in Valrico, Fl and from an early age has always had a passion for helping others. Upon graduation from high school, she followed this passion and acquired a Bachelor's degree in Communication Sciences and Disorders from the University of Florida.
Inspired by her love of the mountains, Tara relocated to western North Carolina to complete her Master's of Science degree in the same field at Western Carolina University. For the past 6 years, Tara has been dedicated to the rehabilitation of adults struggling with speech, language, swallowing, and cognitive impairments in the skilled nursing setting. In addition to providing quality treatment, she was responsible for the management and operation of the physical, occupational, and speech therapy departments.
Following a dream she and Lindsay have shared since graduate school, Tara felt it was time to transition to opening their own practice and begin providing services to their local community. Tara is as passionate and determined as ever to provide quality interventions and support to the clients and their families who are provided therapy at Benefit Therapy Services. In addition, she is looking forward to expanding her clinical experience and excited about the opportunity to work with children and their families in a new practice setting.
Tara is married to Warren Green, an Apache helicopter pilot for the NC National Guard. They have two small children, Jackson and Asa, who keep them on their toes! As a family, they enjoy spending time with family and friends, traveling, and being in the outdoors whenever possible. They have been residents of Holly Springs for a little over 3 years and feel blessed to call this community home!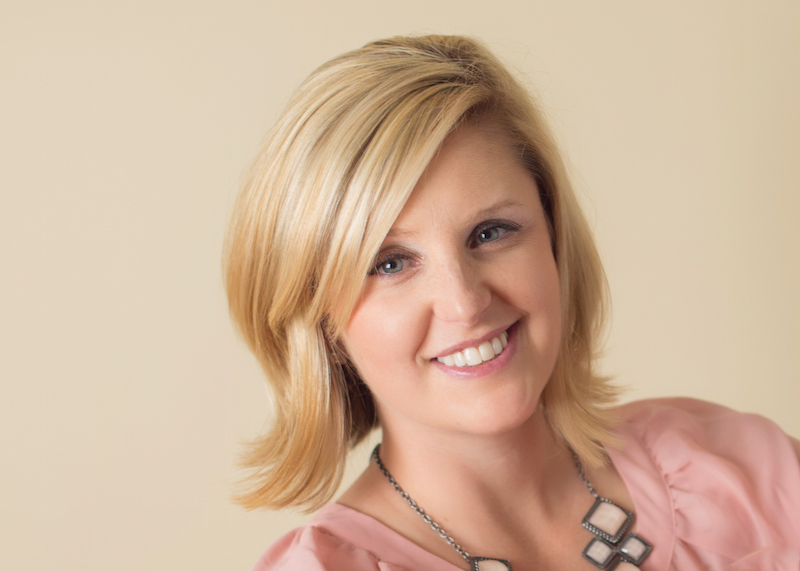 LINDSAY THOMAS
SPEECH PATHOLOGIST
Lindsay graduated from East Carolina University in 2006 with an undergraduate degree in Communication Sciences and Disorders and shortly after attended Western Carolina University where she received her Masters Degree in Speech Pathology in 2009.  After 6 years of working in the public school and private practice settings, Lindsay decided to take some time off of work to stay at home with her two young children.  Upon her return to work she decided to partner with her good friend and colleague, Tara Green to open their own private practice, thus Benefit Therapy Services was born!
During her tenure as a speech-language pathologist, Lindsay has worked with the birth to 3 and preschool populations, as well as with the school age, middle school, and high school populations.  She has worked with children with diverse needs, including the following diagnosis': autism, childhood apraxia of speech, cleft palate, articulation delays/disorders, language delays/disorders, cerebral palsy, Down Syndrome, Rett Syndrome, cognitive delays/impairments, sensory disorders, fluency disorders, feeding disorders, hearing loss, and behavioral disorders.  Lindsay also has experience with treating patients diagnosed with aphasia, dementia and traumatic brain injury.
Lindsay believes that early intervention is vital to a child's development of age-appropriate communication, social, and academic skills.  She enjoys working with clients and their families to facilitate improved communication and social interactions as well as to promote carryover and generalization of learned skills into all environments for both pediatric and adult patients.  Lindsay is married to Joel, an apache helicopter pilot for the United States Army and is the proud parent of two children, Lilly Rae, age three and Rylee, age one.  Lindsay's oldest daughter Lilly Rae was diagnosed with achondroplasia, the most common form of dwarfism shortly after birth.  Through her journey to gain appropriate care and therapy services for her daughter, Lindsay has become passionate about advocating and educating parents on the importance of understanding their child's diagnosis.  She has most recently accepted the role of parent coordinator for the N.C. portion of the Colonial Chapter of Little People of America.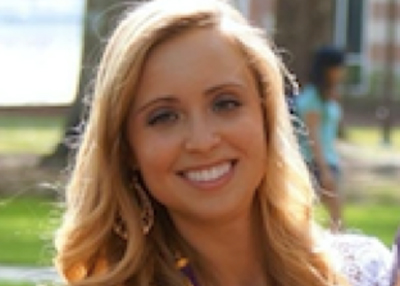 ALEX NOLAN, MS CF-SLP
SPEECH PATHOLOGIST
Alex is a graduate of East Carolina University where she earned her Bachelors of Science degree in Communication Sciences and Disorders, and received a Masters degree in Speech Language Pathology from North Carolina Central University in 2017. Alex is currently a Clinical Fellow and is pursuing a career in Speech Language Pathology. Alex has lived in Raleigh, North Carolina since she was three years old. Alex was a competitive gymnast for several years and continues to enjoy running and working out at the gym. She has interned at a variety of settings including an inpatient/Neurogenic Aphasia center, a preschool, elementary and middle schools, and a skilled nursing facility. She has experience with evaluating and treating children and adults with speech, language, swallowing, and cognitive deficits due to delays, disorders, and traumatic brain injuries. She has experience working with a variety of communication disorders including: Down Syndrome, Autism Spectrum Disorder, Cerebral Palsy, dementia, expressive and receptive delays, articulation/phonologic disorders, fluency, and cognitive deficits.
During her time at East Carolina, Alex participated in a research lab for three years. Alex conducted research on Cleft Palate and Craniofacial Abnormalities. Her voluntary lab helped her develop strong research and communication skills necessary to prepare her to be a productive speech pathologist. Alex is a member for the American Speech-Language Hearing Association. Alex's future goals include continuing education to gain further experience that will benefit each patient in order to achieve the highest individualized goals with the most current evidence based practice.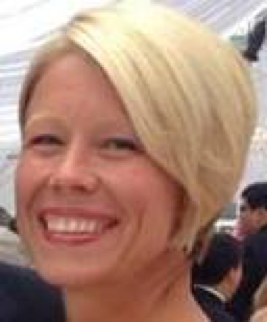 AMANDA DILLEY
OFFICE ADMINISTRATOR AND BILLING COORDINATOR

Amanda Dilley was born in Northern Ohio and raised in Olmsted Falls, a suburb of Cleveland. She graduated from Bowling Green State University with a BS in Construction Management. After college, she worked as a construction estimator for Rudolph Libbe Inc. near Toledo, Ohio and for Donley's Inc. in Cleveland, Ohio and Richmond, VA.
In 2015, Amanda and her family moved to Holly Springs from Norton, Ohio. She and her husband, Mike, have 4 children – Cate, Brooke and twins Michael and Paige. They also have a dog they adore named Doka-Blue. The family is very happy in North Carolina. They enjoy the weather, exploring the area, watching their kids play sports, and spending time with their neighbors and friends they call Framily!